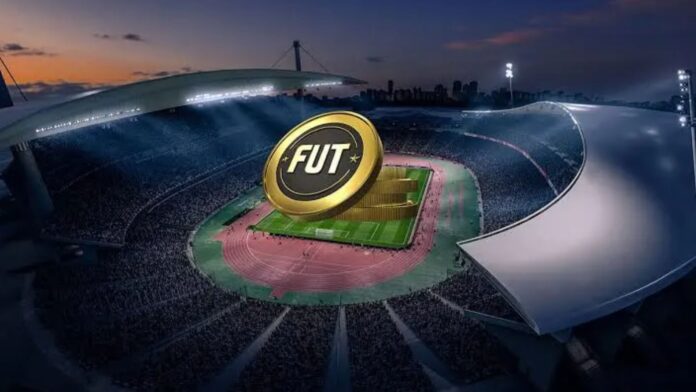 Back in the yesteryears, who would have imagined a virtual world so groomed and influential? Sitting miles apart, individuals battling in teams to win, and that as a part of a game is enough to baffle us. Making it more straightforward, we are talking about the digital world and its phenomenal reach to every corner of the world, catering to us every minute. The recreational options online are out-of-ordinary. For instance, the recent gaming versions have outcasted the previous ones.
One such marvel is FUT 23. The simulation soccer video game is rip-roaring. The mainstream virtual currency, fut coins, is the game's backbone.
This blog post is the ultimate guide for taking a comprehensive stroll regarding fut coins.
What exactly are FIFA 23 Coins?
FIFA 23 coins, commonly called FUT coins, are the virtual gaming currency used in FUT 23. This mainstream virtual currency has great worth in the FIFA world. Its uses are more than many. Possessing a great value, these coins are used for different purposes in the soccer simulation game. While playing the game, the players may use these coins to purchase packs from stores, packages from the market, and cards. They also pay for game mode entries such as FUT draft entries. Its uses are not only restricted to this but also used in the transfer market to trade FUT packages. Watching these coins covering such a substantial monetary part of the game, it is of no surprise to see their importance and huge demand.
Need for FIFA 23 Coins
FUT 23 is the battle amongst clubs. For the growth of your club, FIFA 23 coins are critically needed. The trading, transferring, and purchase all happen in the presence of these valued coins. Without these coins, no club can make considerable progress. If you hope to excel, you should have a handful of these coins.
How Can We Get the Coins?
By far, you must have learned the basic concept behind the coins' importance. Invest in your club in the form of coins and grow it. As you progress, you will see the impact of investing in coins. To grab your coins, you may either buy them or earn them.
Earning Coins
There are several approaches to earning these coins. You can make them by;
Playing matches
Selling items in the market
Selling items using the quick sell option
Completing objectives
Earning coins as a reward
Buying Coins
Buying FUT 23 coins is a bit challenging in terms of safety and security. The online platforms must be scrutinized before you put your money at stake. So whatever platform you approach for purchasing these coins, you must consider some critical points.
Always purchase the coins from an authentic dealer
Stay away from random people offering coins on Facebook, Reddit, Twitter, etc.
Never consider an unsafe transaction.
Never share your account details.
Conclusion
Digital platforms are surprising us daily and do not seem to slow down. FUT 23 is an incredibly interactive game where you can compete with distant strangers. The blog post must have delivered you ample knowledge on FUT coins and their worth. You must grab a good amount of these coins to excel in the game. Either earn them or buy them because you need them to purchase players.
When buying, consider a few points and come back like a winner.